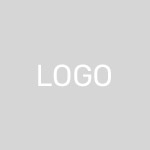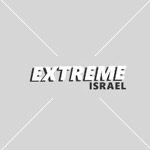 Wine is all you need
Wine tours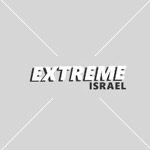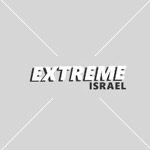 Shelefs Trail
hiking out of the box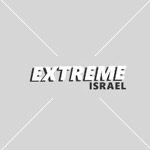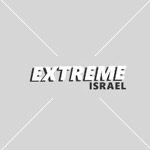 Time Travel Israel
Tour guide
Guided Tours
In Israel, as in every country, there are lots of places to see, and lots of landscapes to impress. Today in the Internet age you can get all the information right in your hand, but the fact that the tour guides are still there means there is a need that only they can provide.
A good tour guide can tell you the story differently, take you to the cute corners he only knows, offers you the tailor-made travel experience so we strongly recommend a trip with a tour guide.
Compare prices, compare tours and choose your next tour guide.