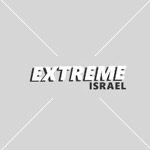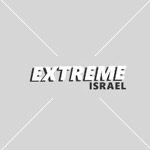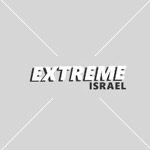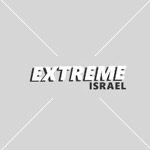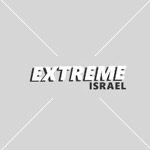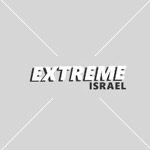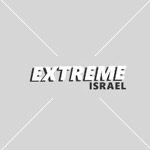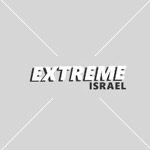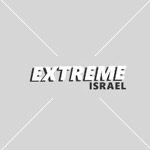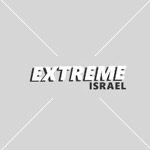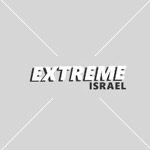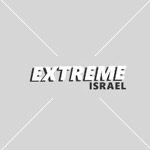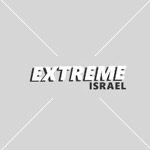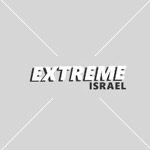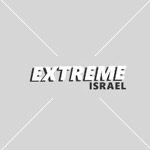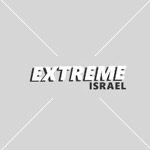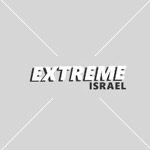 Surf lesson in Tel-Aviv
Tel Aviv's famous surf beaches are Hilton, Hamaaravi, and Dolfinatium. Locality exists so we advise you to find a nice quiet spot in the side and not to paddle straight to the peak.
The southernmost beach in Tel-Aviv is the "Ha-maaravi" beach And the northernmost beach is "Ha-tzuk" beach bordering Herzliya, the neighboring city.
Along the promenade, in Tel-Aviv, you will find waves protected by breakwaters and these beaches are recommended to do the surfing lessons (or rent a surfboard), because the erosion is weak and the waves are more orderly.
All of Tel Aviv's beaches are characterized by sandy soil, with the exception of the Hilton Beach which breaks on a reef, and when there are high waves, you can enjoy waves breaking along three types of breakage, with the most recent being a beach break.
Surfing lessons in Israel
Israel has a long coastline with many quality surf points, some are hidden and kept secret.
The water temperature gets to 30 degrees in the summer and 17 degrees in the winter and the average wave height is 2ft, although in the winter storm you might find yourself surfing on a 5ft wave.
The WSL (world surfing league) chose Netanya to host the competition and world-class surfers came and compete each other.
Most surf schools based in Tel Aviv but you will find surf schools in Netanya, Haifa, and many more cities.
Surfboard rental
Most businesses that offer you surf lessons will also offer the option of renting surfboards. The recommended price range for renting a surfboard is between NIS 50 - 70 per hour and it is important to check the surfboard well before renting it - is the leash flexible and strong?
- Are there any signs or blows on the surfboard?
Don't find yourself paying for broken boards later on.