Golesh
Surf school
Maaravi beach Tel Aviv
₪
250
i
1 hour 1 person private lesson
Get A Voucher!
Aloha Israel
Stand up paddle board lessons
Hazdaf 3 Marine Herzliya
₪
250
i
1 hour 1 person private lesson
Get A Voucher!
Peak
surf school
Bar cochva beach Bat galim Ashkelon
₪
180
i
1.5 hour 1 person private lesson
Get A Voucher!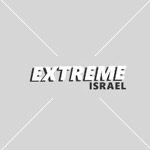 Super School
Private surf lessons
Trumpeldor beach, Tel Aviv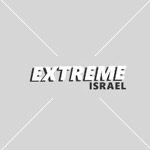 Poratkite
Surfing club
Poleg Beach Natanya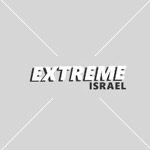 Freegull
Sea Sports
Caesarea Sea Center Sdot Yam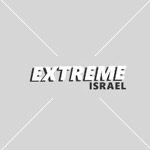 Extreme
Watersport club
Beit yanai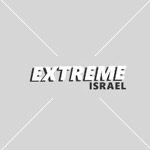 Surf Cycle
water sports
Sderot Moshe Sharet 85 Kiryat Yam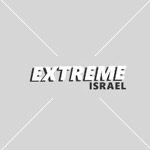 Kiteteam
Surf club
Kibbuts galuyot 5 Ako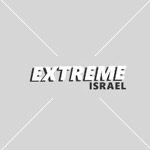 Surf house
surf school
Havatzelet HaSharon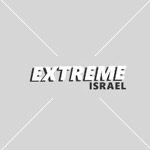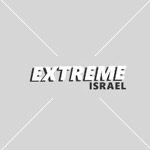 Surfcenter
Watersport center
Coral beach eilat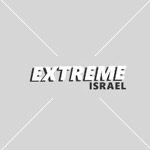 Laguna
surf school
Taio beach Bat yam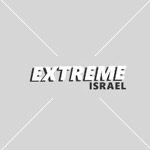 GetSurf
Sap & Surfing Lessons
Ha Dkalim Beach Bat-Yam
Sup paddle lesson in Tel Aviv
The SUP surfboard is a stand-up paddleboard that quickly conquered the surfing world.
Sup improves balance and shaping the body and the surfer can enjoy with the SUP in calm rowing in flat seas or catching waves in stormy water. In fact, catching waves with SUP is much easier than in "regular" surfing as the SUP board has a lot of volumes and therefor floats and makes catching waves simple.
Anyone can surf on a stand puddle board and on the beaches of Tel-Aviv, you will find young and old skiers. No prior experience in surfing or other sports is required, of course, equilibrium is an advantage but it can also be easily purchased because the SUP boards are very large and stable.