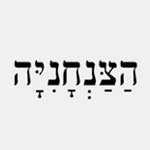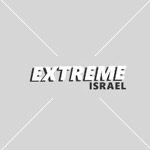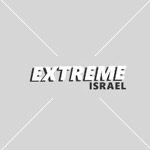 Skydive
Skydive experience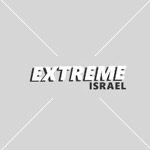 Skydiving in Israel
Tandem jump is the safest way to discover a new world of freedom, fun, and pure adrenaline! Jumping from an altitude of 12,000' (3 km) with the breath-taking views of Israel's landscape will make you feel at the top of the world.
Before your jump, your experienced instructor will brief you witheverything you need to know. If you'd like, we can capture on video your entire skydive from preparation on the ground, the flight to altitude, the jump itself, and if you're lucky, the landing as well :)
Sitting on the edge of the plane and the chilly wind will caress your face.. and then the instructor announces: ready, set, go! And together you will leap out of the plane into 40 seconds of freefall at a speed of 200 km/h until the parachute will open.
Some people say there is nothing thrilling as skydiving, so if you decide to do it, choose one of Israel's skydiving clubs.