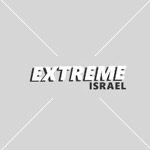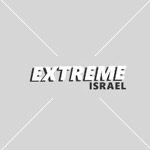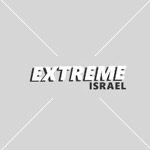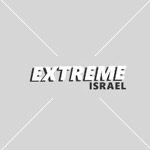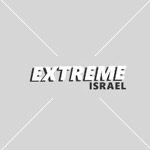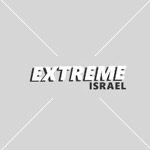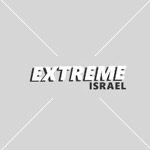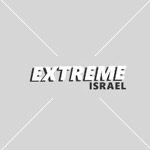 Segway tours in Israel
Segway tours have become the leading attraction of urban tourism around the world in recent years. The same is true in Israel. The tours are a relaxed adventure that combines fun, lightness and some content.
A Segway Tour is a recommended activity as an experience for the whole family and couples who want to diversify into an activity that combines open-air travel with the freedom and flexibility that the Segway provides.
The tours are allowed for people between the ages of 16-70, up to 130kg weight and not for pregnant women.
Segway Riders
Raider tours have become a worldwide attraction. Riding tours are a great attraction for families who want a quiet walk in nature and couples who want to experience nature differently and without the noise of gasoline engines.
Rider trips are also suitable as an experience for an original birthday gift or marriage proposal.