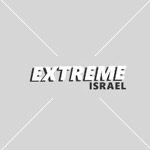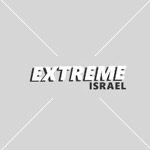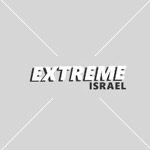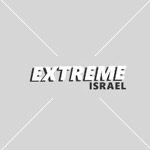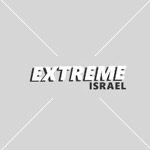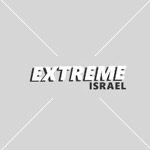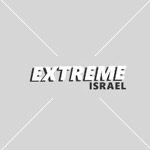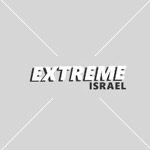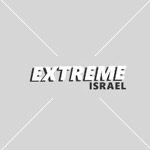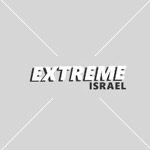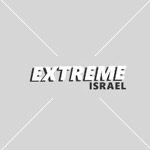 Yacht sailing in Herzliya
Romantic cruise
Sailing on a yacht is a unique opportunity to taste the Mediterranian sea. There is nothing more wonderful than the soothing waves and pleasant music as you sit or lie together embraced on the deck of the yacht.
A romantic cruise gives you the opportunity to move from the familiar world, within a few minutes, to another world, quiet and calm, to boundless nature and the most amazing atmosphere to celebrate with your spouse.
Bachelorette party
Just before the big event in life, you are invited to celebrate with your best friends a goodbye from the bachelor's world in a sunny celebration, alcohol, good music and lots of fun.
On the luxurious yacht, you will have everything you need to celebrate an unusual bachelor/bachelorette party.
All yachts are fully equipped, air-conditioned, suitable for group accommodation, each yacht has a living room, two bedrooms, fully equipped kitchen, shower, and toilet.
The yacht is decorated in your honor to have a memorable bachelorette party with good music, balloons, a dip in the sea, a tanning mat in the yacht's bow, a bottle of champagne, warm drink, and everything you need to have plenty of ​​fun. Most yachts have music sound systems with the option of connecting to any type of media.
One day skipper - sail a yacht yourself
Love the sea? Have you always dreamed of sailing a yacht yourself? Thinking of getting a Skipper license?
Want to surprise your spouse with an original gift?
You are invited to experience a fascinating experience: sailing with a professional guide who will provide you with comprehensive training and along with you will sail a yacht on your own.
In some places, you will also receive treats such as a bottle of wine, chocolate, hot and free drinks, photography and meal options such as breakfast, lunch, and dinner.