Up The Mountain
Jeep Tours
matzok
ATV and Jeeps trips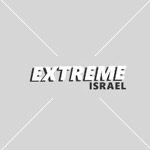 North Raizor
Offroad tours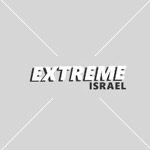 Rzr Eilat
Self driving tours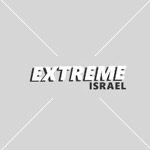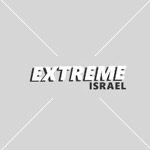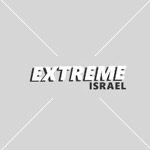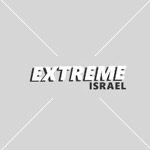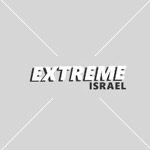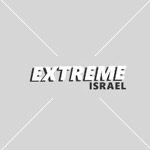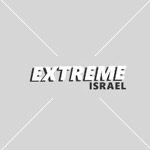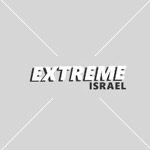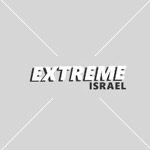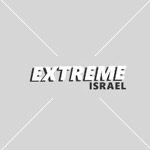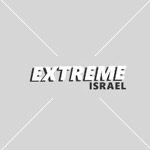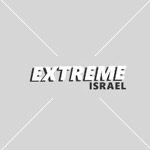 Desert Explorer
Jeep tours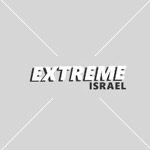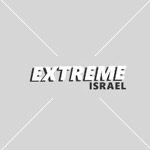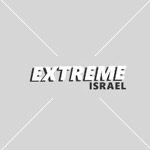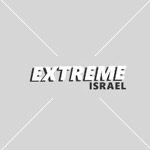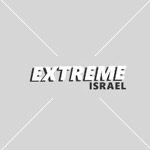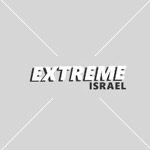 Toscana
Offroad activities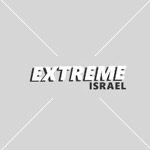 Negevland
Challenging vacation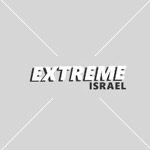 Ramonrzr
self-driving tours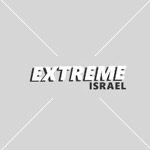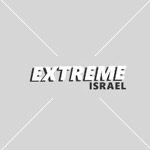 Havaya Bagilboa
Rzr tours
Off-road tours
ATV trips are an exciting experience. The travel in unspoiled terrain and nature's air together create an unforgettable experience.
Some vehicles contain 4 seats, suitable for couples as well as families with children (ages 4 and up).
The ATV is equipped with everything needed to enhance the experience, such as sophisticated audio systems that allow you to connect to any mobile phone.
The tracks are divided into different levels of difficulty from easy beginner tracks of about one hour to difficult and challenging tracks for those with experience in independent driving, About two to four hours long.
In a variety of routes in northern Israel, you will find challenging and fun routes that include river and river crossing and the Jordan River.
Off-road tours in Israel
If you're visiting Israel and looking for an adrenaline-filled extreme experience, ATV trips are the answer.
ATV trips are divided into degrees of difficulty and different levels. The trails are varied and you can enjoy a slow ride between rocks and streams or a faster and more exciting ride on the mountain peaks.
ATV trips are self-driving and internationally valid driver's license.
Before the ride, all participants receive a full briefing on ATV operations and driving laws. The ATV tour is accompanied by a professional guide.
It is advisable to make sure that the ATV company has all the appropriate insurance and all the tools are handled and maintained well and at a high level.
Don't forget to request full helmets and protective gear to ensure your trip and complete enjoyment.