Shahaf
Parachute experience
₪
300
i
Powered parachute flights
Get A Voucher!
Extreme Baavir
Activities in the sky
₪
650
i
Powered parachute flights
Get A Voucher!
Dvir paragliding
Experiential Paragliding Flights
₪
450
i
Powered parachute flights
Get A Voucher!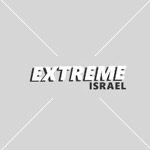 Dekel
paragliding and powered parachutes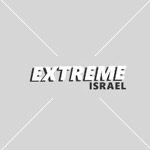 Buckeye israel
Powered parachute experience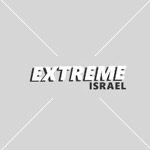 Buckeyefun
Powered parachute
Paragliding and Powered parachutes
A perfect experience for aviation enthusiasts and sports enthusiasts who want to get to know the flying ATV. A brief briefing on the ground, startups and within a minute you are high in the sky over the most beautiful landscapes in the country. The pilot will demonstrate how to fly the tool and guide you on the rudders until you feel safe and independent in flying the Bakai.
Most flights take place at 500 feet altitude and a maximum speed of 30 mph.
The flying ATV can be done all year long. Of course, the existence of the activity always depends on the weather conditions. (In strong winds and rains do not sustain the activity).
If you want to make a flight for a couple, two flying ATVs at the same time, you must request and coordinate in advance with the supplier.
Flying an ATV is a perfect gift for birthdays, bar mitzvahs and anniversaries.