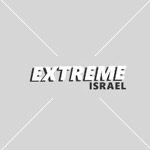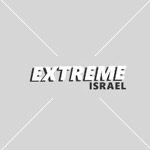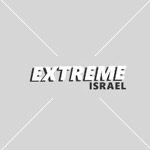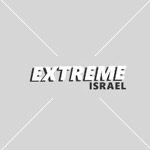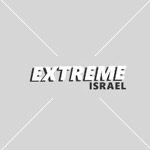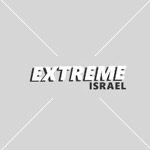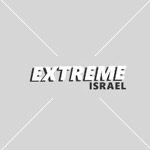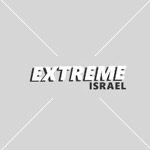 Kitesurf lesson in Tel-aviv
Kitesurf is a combination of windsurfing, surfing and kite flying, a combination that produces the hottest challenging sport and attracts addicts of all ages and species.
Israel was blessed with beaches and wonderful conditions suitable for kitesurfing.
Kitesurf courses take place on almost all the shores of the Mediterranean, the Kinneret, and Eilat.
During the summer, Lake Kinneret provides excellent conditions for surfing, and on certain days you will see dozens of kite surfers simultaneously in the water.
The kite Surfing course is a simple course, and the time required to learn the art of kite surfing is significantly lower than the time needed to study windsurfing.
The duration of an average course is about eight hours divided into three sessions, each meeting of two hours plus
Kitesurf lesson in the Kinnereth
The Sea of ​​Galilee, located in northern Israel, is the only sea in Israel with fresh water. The optimal surfing months are from mid-May to early September, and the sea is filled with windsurfing enthusiasts.
Recommended gliding hours are noon as the wind moves south-west. Notice that during certain hours there is a strong erosion to the depth of the sea.
Kitesurf lesson in Eilat
Eilat is one of the best and well-known tourist destinations in Israel. The Red Sea at its best, this is a fantastic place for surfing on all levels, the beach you want to reach is the Reef Beach.
The surf conditions are good throughout the year, but the best months are August and September, with the strongest winds usually coming in September. Once in awhile, southern storms occur which causes the waves to rise and the sea more turbulent. Eilat has been blessed with the highest winds in Israel and can definitely be said to lead Israel's windsurfing scene.
.