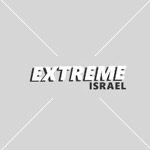 Riding Sport Center
Riding center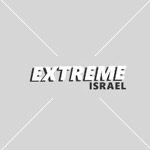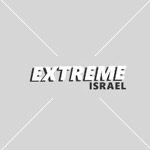 Raanana Riding Club
Horse riding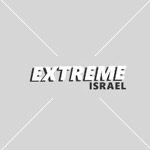 Mikve Israel Riding School
Riding School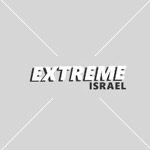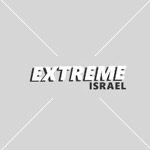 Avital Ranch
Horse Riding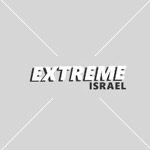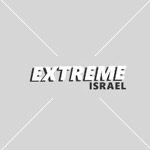 Ramot Ranch
Horsback Riding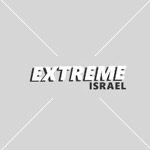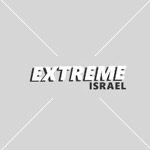 Horse riding in Israel
The experience of horseback riding is an unforgettable experience for both children and adults.
Horse riding improves self-confidence, muscle control, stability, and cordiality.
Equestrian riding therapy is a process that is accompanied by the instructor who is authorized to handle horses. The guide accompanies the patients with a personal program to contact the horse, how to get on it, how to ride it at different speeds, how to handle it and how to get it to perform various exercises.