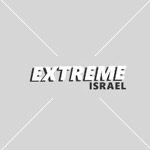 RunAway
escape room
Bar Ilan 8 Herzliya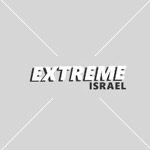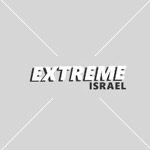 Quest Room
Escape rooms
Leon Stein 9 Haifa
Escape rooms in Israel
Escape rooms are an attraction that is spreading rapidly around the world.
You can find them in any city and places you would never expect to find them.
In fact, some people have converted their private living houses into an escape room and rented it out to companies that operates escape rooms.
The escape room allows you to go through a crazy experience in a room full of puzzles and mystery that only after an hour of play will you understand what you really went through.
Your goal is to find clues and solve unique and original puzzles that will lead you to freedom. You have to think fast and make instant decisions and collaborate as a group.
The experience usually takes about 60 minutes and if you get stuck and don't find the solution, there will always be someone to help you.
An escape room is a great experience for couples and as a gift for a birthday or anniversary.