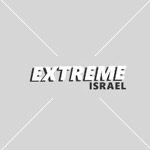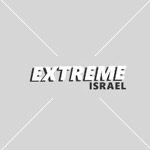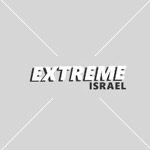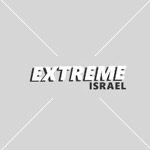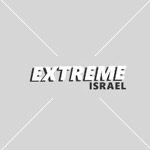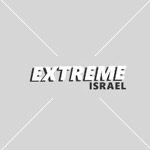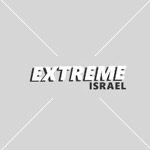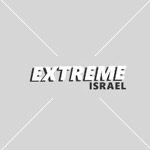 Introductory dive in Eilat
Eilat is the southernmost city in Israel and is located on the shores of the Red Sea. The coral reef in Eilat stretches over 1200 meters with thousands of types of fish, coral, sunken ships and other attractions that make the diving experience in the city of Eilat the ultimate. The city has diving clubs that allow the residents of Eilat and its guests to do a tryout lesson, take a star course and proceed to more advanced stages in the diving world.
A basic 2-course dive course, which can be started from the age of 15, costs between 1000 shekels and 1500 shekels. There are about 20 diving clubs in Israel, and here you can compare prices and choose the best school for you.
Diving in the Mediterranean
The course season at the Mediterranean Clubs is between July and November, although those who want to learn to dive in January will find guides for this. The beaches recommended for diving in the Mediterranean are Caesarea Beach, Atlit and Herzliya Beach.