All
Up to 15KM from me
History
Culinary
Culture
Workshop
Kids
Extreme
Top5
Water activity
Romantic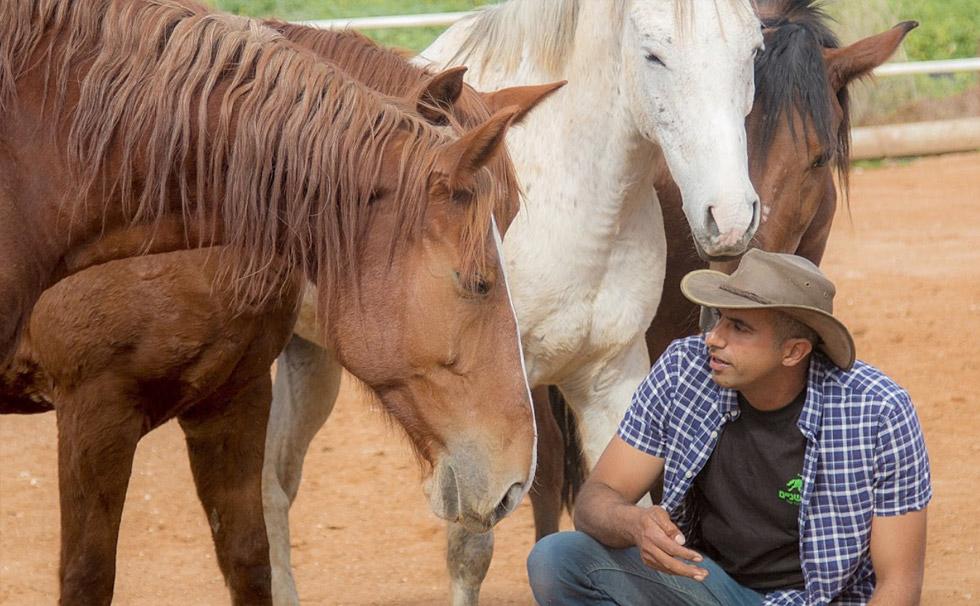 Horseback riding
with "Zaad BeShnaim"
צור קשר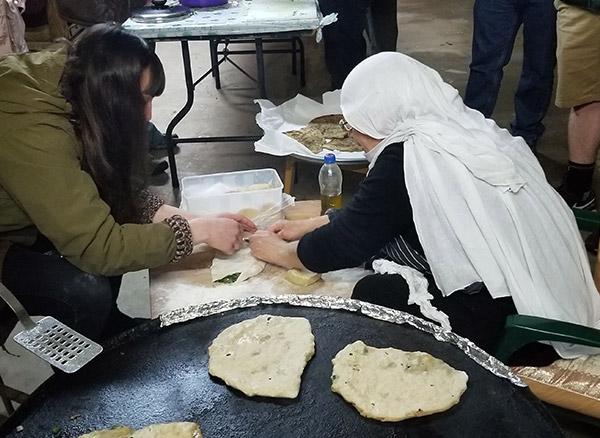 Discount voucher
for our guests
(up to 25%!)
Contact me
Activity_time:
Sunday-Thursday: 07:00
-20:00
Ages:
All ages
Accessibility:פעילות לא מונגשת
It is mandatory to coordinate in advance
Druze Cooking Workshop in Yarka Village
with "GalilEat"
12 km from the hotel
Yraka Village

Zarafat, Galileat's hosts in the village of Yarka, in the Western Galilee, is happy to bring you into her home and reveal to you the customs of Middle eastern hospitality whilst revealing her culinary and cultural traditions.

We start with introductions to the family, the village and the Druze faith, over strong Arabic coffee and sweet tea, before moving into the kitchen, where you will cook, together with Zarafat authentic local dishes.

After approximately 1.5 of cooking, we will all sit together and eat the delicious feast that we have prepared. After we leave, you will find all the recipes waiting in your inbox.

This is a special experience that exposes to you a mixture of village life, fun local cooking and healthy and delicious Galilean food.

The entire program runs for around 3 hours, but can be lengthened or shortened according to your desires
Read More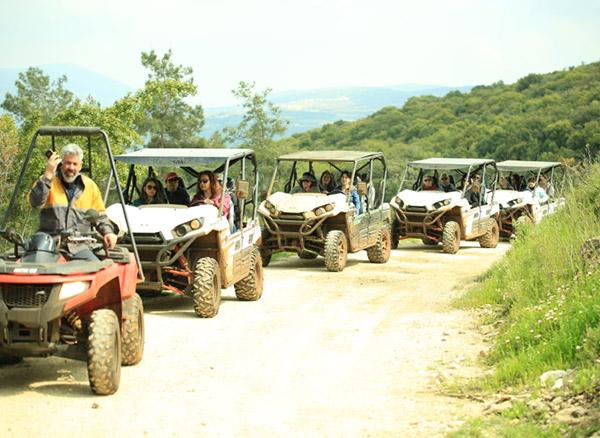 Off-Road Tours and Rzr in the North
with "RZR Nof Ha'vradim"
צור קשר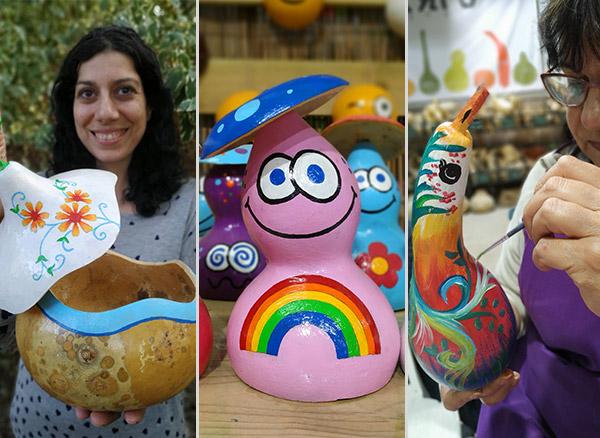 Gourd Creative Workshops
with "DelArt"
צור קשר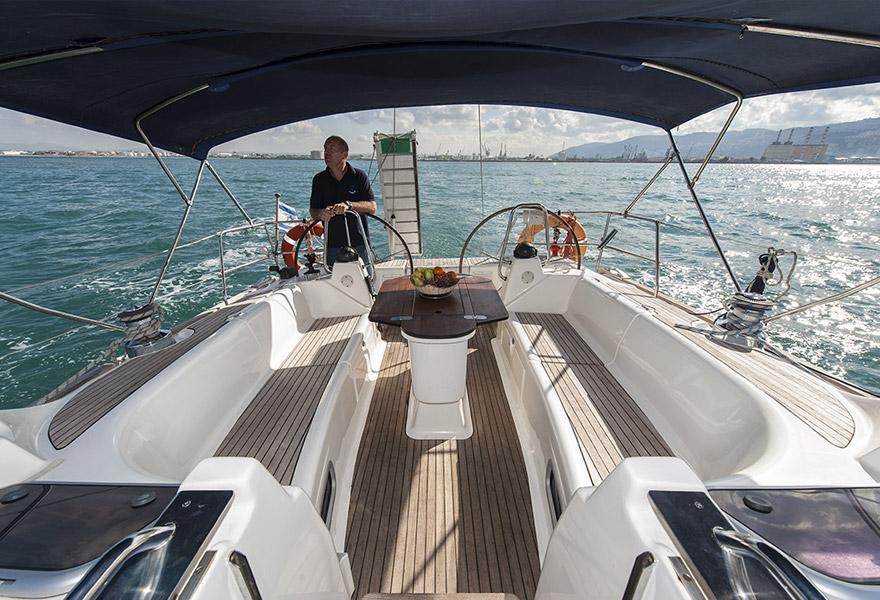 Yacht Sailing
with "Aya Yam"
צור קשר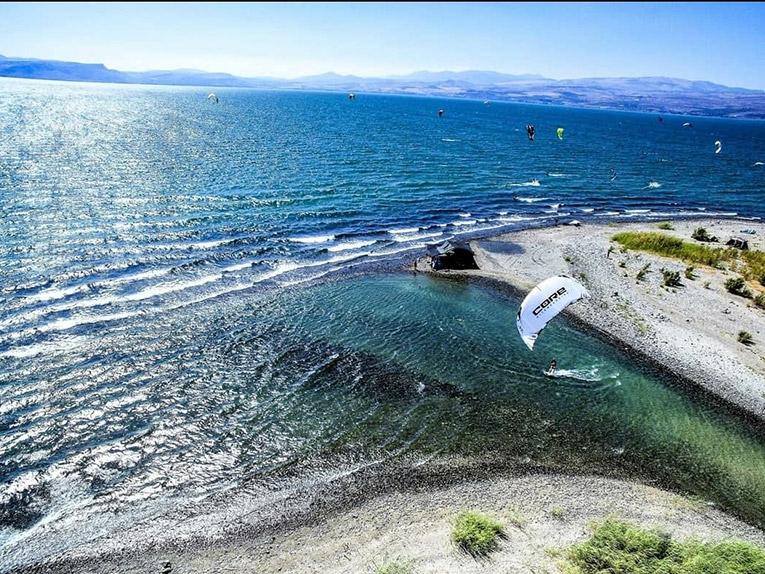 Surfing Lessons & Equipment Rental
with "KiteTeam"
צור קשר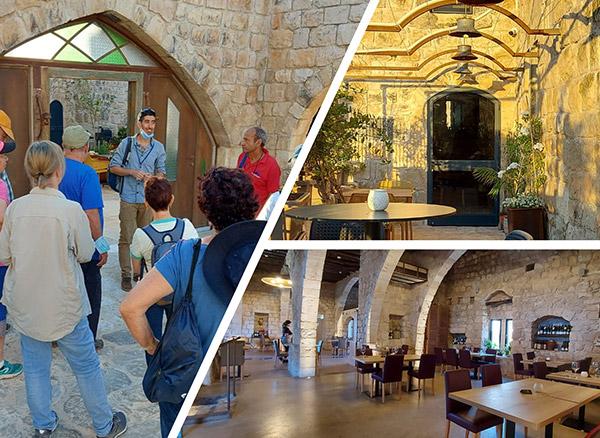 Tour of the Mi'ilya Village
with "Travel with Ram"
צור קשר
Discount voucher
for our guests
(up to 25%!)
Contact me
Ages:
All ages
Duration:
Accessibility:Ask the activity provider.
It is mandatory to coordinate in advance
History tour
with "Amat Hamaim Regba"
3 km from the hotel
Regba

The aqueduct Regba is a site that brings the story of water in the Western Galilee to the general public.
From kindergarten, school, family tours, retirees and tourist groups from abroad.
In Moshav Regba an initiative called "The Aqueduct of Regba." Its purpose is to explain and teach in a form
Experiential about existing water sources and ways to utilize them. At the center of the site is Truth
The ancient Ottoman water (aqueduct) that once carried water from Kabri springs in the north
To the city of Acre.
Visitors will draw water from wells, grind flour, build arc models similar to the aqueduct
And will pass in the display of agricultural tools.
Later they will walk in the flowing water in the Turkish aqueduct itself, while occasionally enjoying a shower
Refreshing drops coming from all sides.
The tour imparts knowledge about the properties of water, methods of transferring them past and present tools and methods
For water storage for drinking and agriculture.
The activity lasts about an hour and a half.

The activity is from the age of 4 and above.
Read More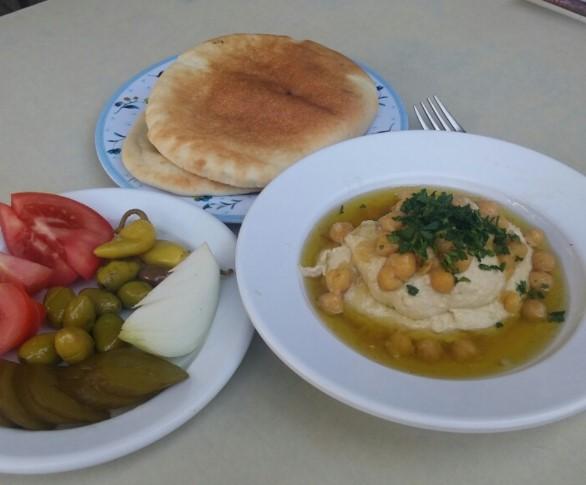 The story of grain - a tour of hummus in the Old Acre market
with "More"
צור קשר